About Us
We're on a mission to build profitable SaaS companies with strong recurring revenue models in the technology and education space.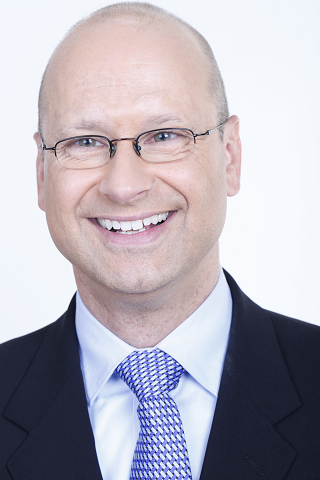 Formed and run by Thomas Michael, Tomco Capital is a private investment company that starts, owns, operates and invests in small family-owned businesses in the USA. Tom is a serial entrepreneur with decades of experience in starting, leading and selling SaaS service & product businesses in the IT education / EdTech space.

Tom is a published author and sought-after speaker at national conferences and has presented his technology-centered topics to 1000s of other other professionals. He currently resides in New York City and enjoys a good happy hour.

Prior to starting Tomco Capital, Tom founded and grew the Michael Management Corporation into a leading multi-million dollar SAP training company serving tens of thousands SAP professionals and Fortune 500 companies around the globe. In 2022, Tom sold Michael Management to a private equity firm.