Blog tagged as Tools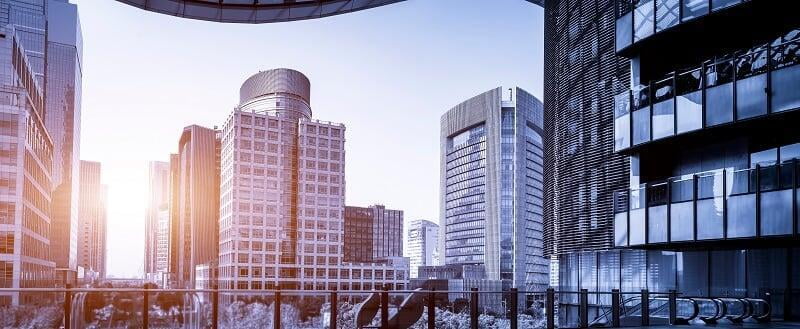 Before you buy a business ask yourself these 3 questions.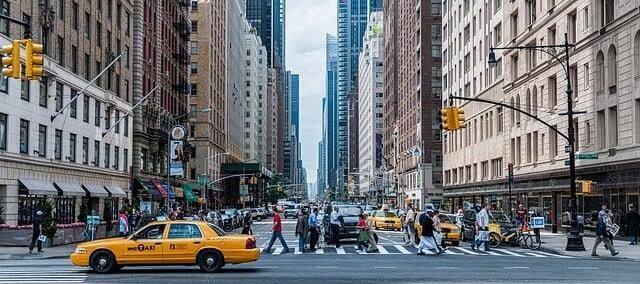 Finding a new business to buy is not easy. Here are 5 tips that helped me.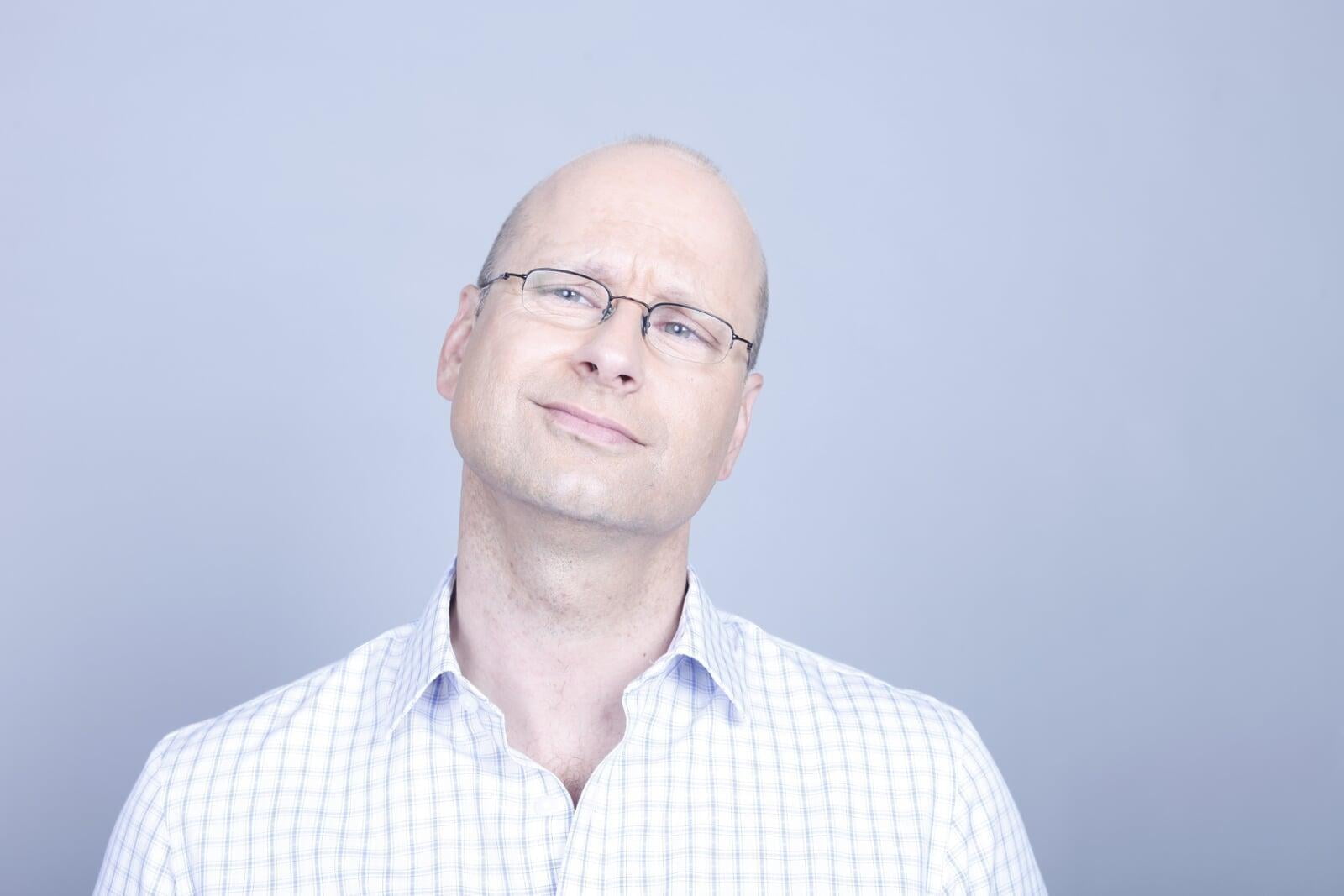 Going through the due diligence period for about 12 companies and this has not been working out ok.
Where can I find businesses for sale that fit my investment criteria?