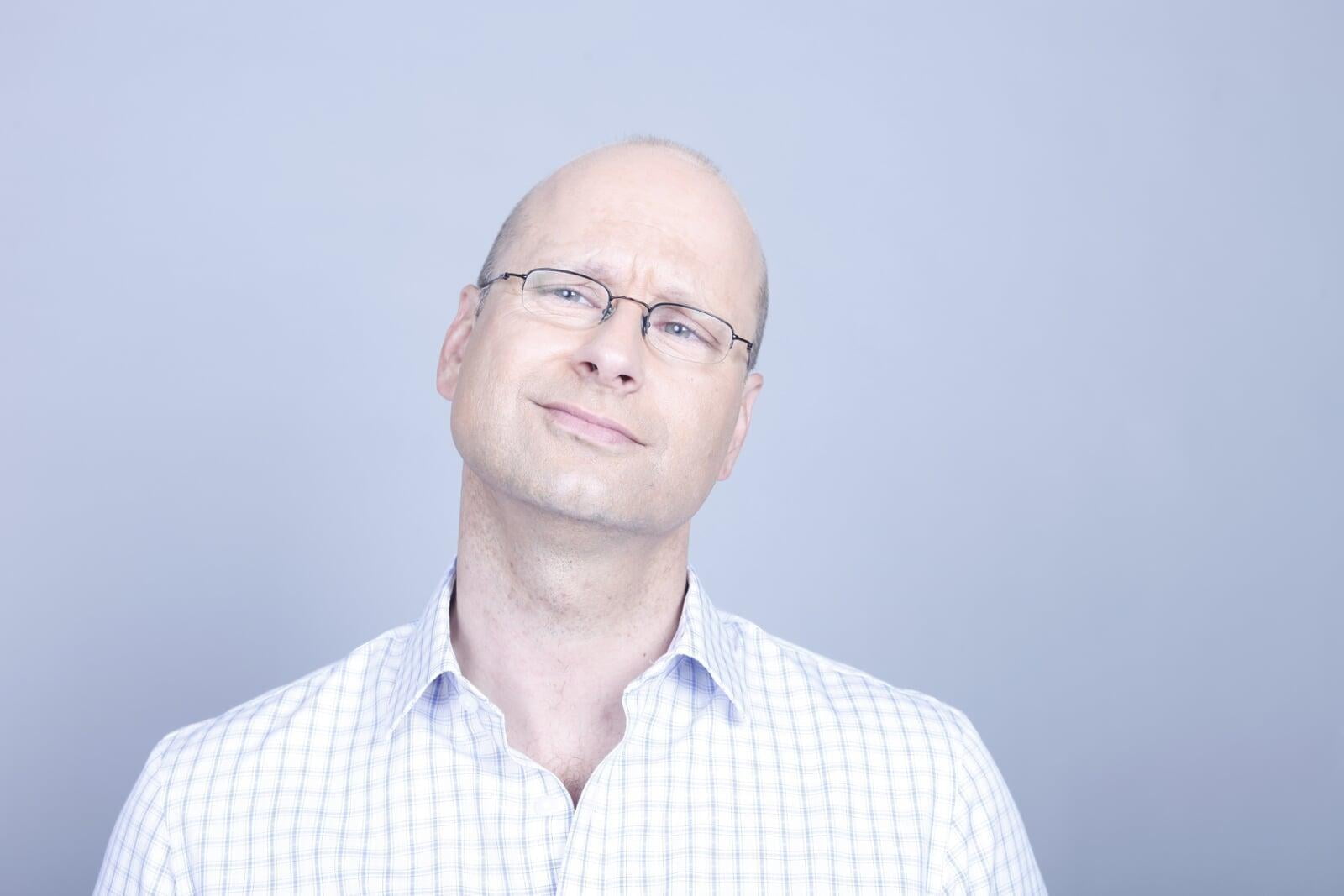 Going through the due diligence period for about 12 companies and this has not been working out ok.
Where can I find businesses for sale that fit my investment criteria?
What kind of company do I want to invest in or acquire?
Yikes! I sold my business of 20+ years. Now what? Join me on my next journey as an entrepreneur.