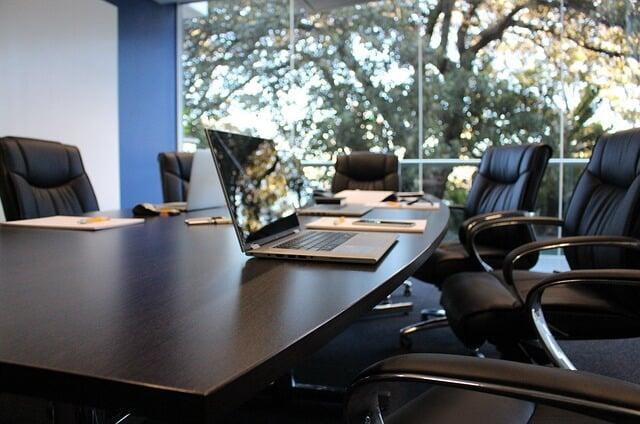 Helpful tips & tricks for entrepreneurs to buy your next business.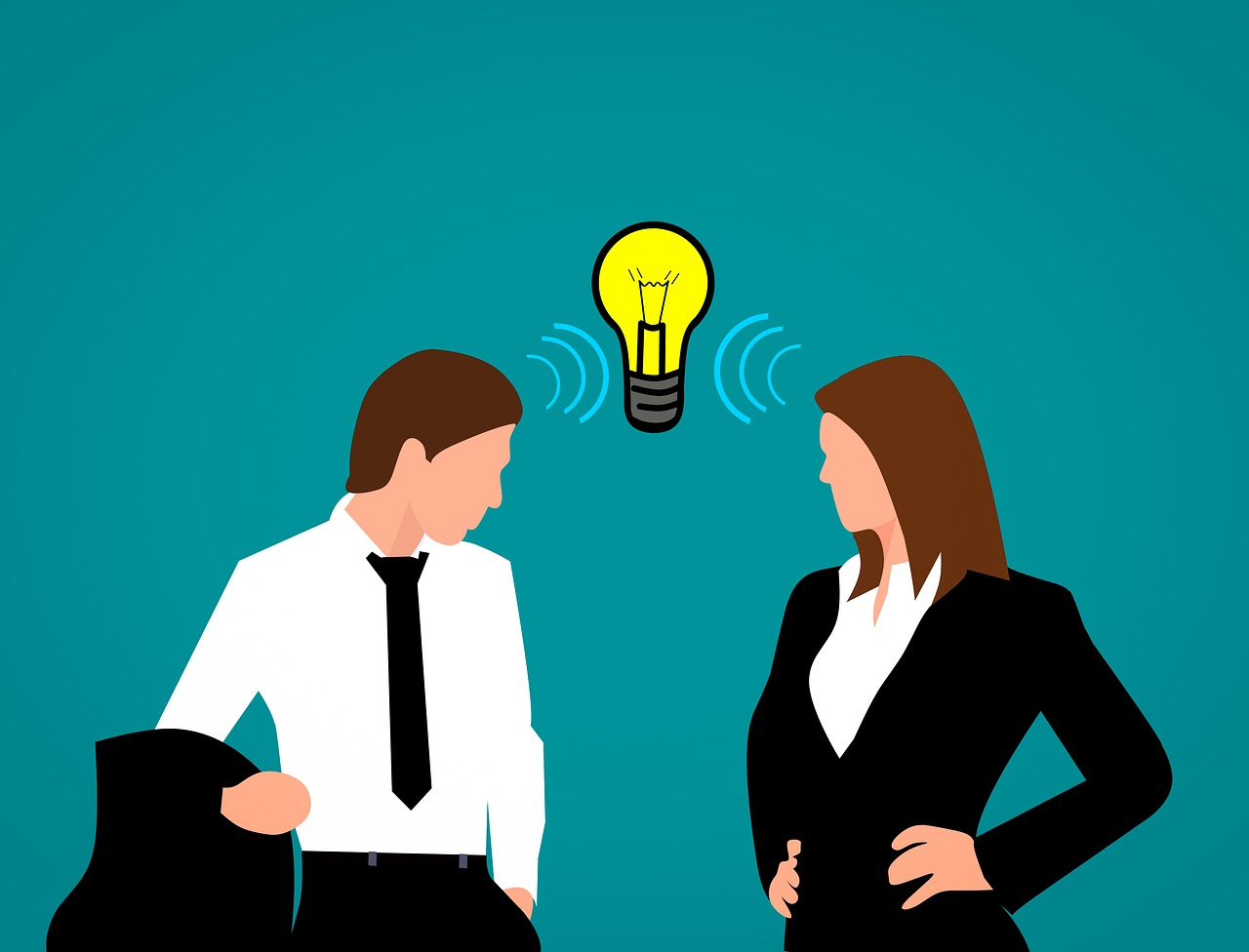 Claire shares what's been going on at the lab at Tomco Capital over the last 3 months.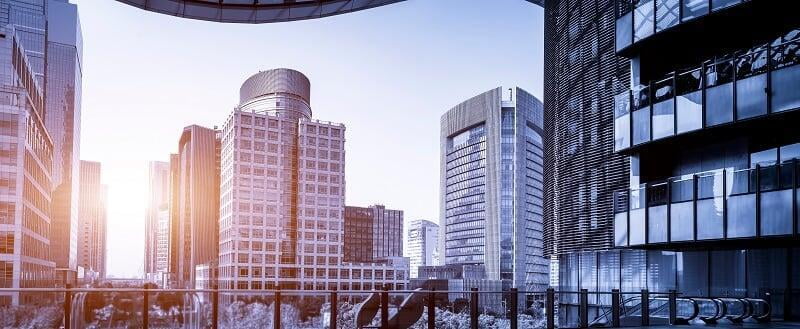 Before you buy a business ask yourself these 3 questions.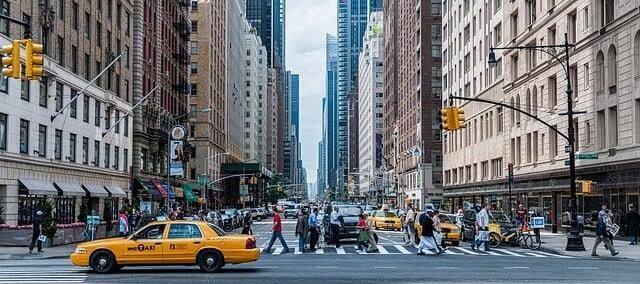 Finding a new business to buy is not easy. Here are 5 tips that helped me.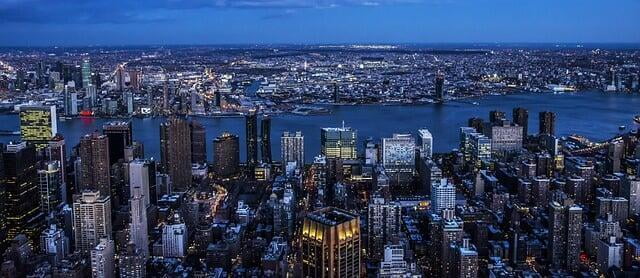 Should you buy an existing business? Or build your own? Not an easy choice...here's what I think.